This phrase appears in the opening paragraph of Charles Dickens' novel A Tale of Two Cities, written in1859 which opens with:
"It was the best of times, it was the worst of times, it was the age of wisdom, it was the age of foolishness, it was the epoch of belief, it was the epoch of incredulity, it was the season of Light, it was the season of Darkness, it was the spring of hope, it was the winter of despair, we had everything before us, we had nothing before us, we were all going direct to Heaven, we were all going direct the other way…"
Dickens tells of a time of despair and suffering on one hand, and joy and hope on the other.
Does it resonate with you as it does with myself? during these so troubled times.
2 years ago if someone asked what will you be doing in 2021? no one on the planet would have got the answer right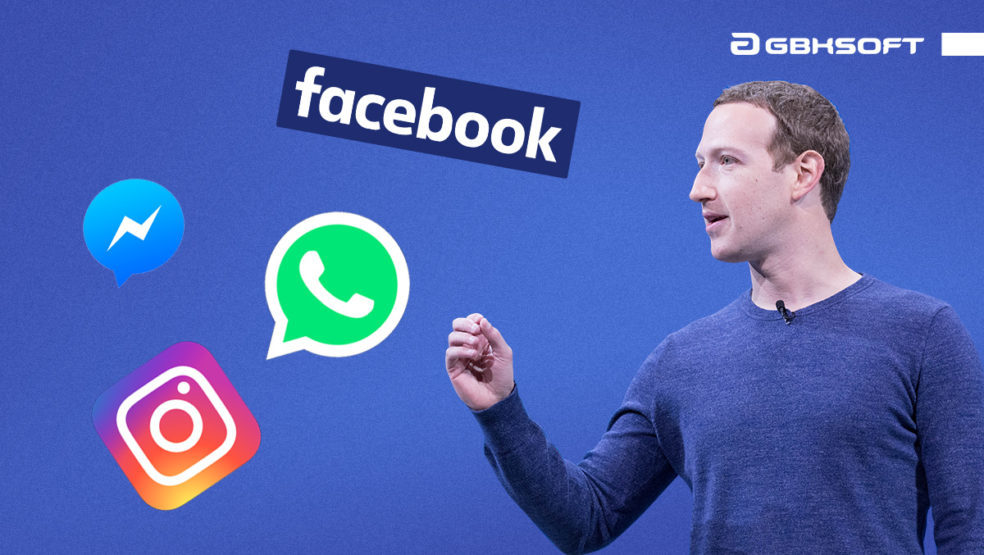 WhatsApp has officially
called off the planned forced update for 8 February 2021. The company, which belongs to Facebook, appears to have reached the decision in response to widespread confusion and dissatisfaction among users.
WhatsApp wanted to change the data protection and usage rules on 8 February; users had to agree to the new rules by that date or their account would have been deleted. Users were required to agree that WhatsApp could share certain data, under certain circumstances, with Facebook.
Following the initial wave of unhappiness caused by the announcement, experts looked more closely and concluded that the changes weren't as bad as they sounded. But the way the changes were communicated caused confusion and criticism and gave rival messengers such as Signal and Telegram a rush of new users; Telegram for one has taken this opportunity to add the ability to import WhatsApp chats, a handy feature for those switching app.
(Telegram, incidentally, has been in the spotlight for reasons of its own. An organisation has filed a lawsuit against Apple demanding that it ban Telegram just as it banned Paler.)
In light of this WhatsApp has decided to call off the forced update – for now. As the company announced in a blog post, the additional time will be used to better inform users about the planned changes.
"We've heard from so many people how much confusion there is around our recent update. There's been a lot of misinformation causing concern," the update says.
The company goes on to insist that it attaches great importance to secure communication between its users, and that end-to-end encryption ensures that the messages cannot be read by anyone else – including WhatsApp itself, or Facebook. This also applies to other user data, such as location data.
The 8 February update would not have changed those things, WhatsApp argues.
"The update," it says, "includes new options people will have to message a business on WhatsApp, and provides further transparency about how we collect and use data. While not everyone shops with a business on WhatsApp today, we think that more people will choose to do so in the future and it's important people are aware of these services. This update does not expand our ability to share data with Facebook."
Ultimately, it has now been decided that the changes will not come into force on 8 February. This means that accounts will not be switched off on that date if the users have not agreed to the new rules. Instead, the changes should now come into effect on 15 May 2021.
"We're now moving back the date on which people will be asked to review and accept the terms," the company says. "No one will have their account suspended or deleted on 8 February. We're also going to do a lot more to clear up the misinformation around how privacy and security works on WhatsApp. We'll then go to people gradually to review the policy at their own pace before new business options are available on 15 May."
Stay well, stay safe
Team Guardian Angel PC Support
Contact Us
0161 976 2450
m: 07894 0797 48