Our full security audit will scrutinise an organisation's physical, financial and computer access control procedures and systems to determine its level of vulnerability to attacks or intrusions from unauthorised personnel or criminals.
Guardian Angel PC Support will then make recommendations, which will help you work towards ensuring your data is safe.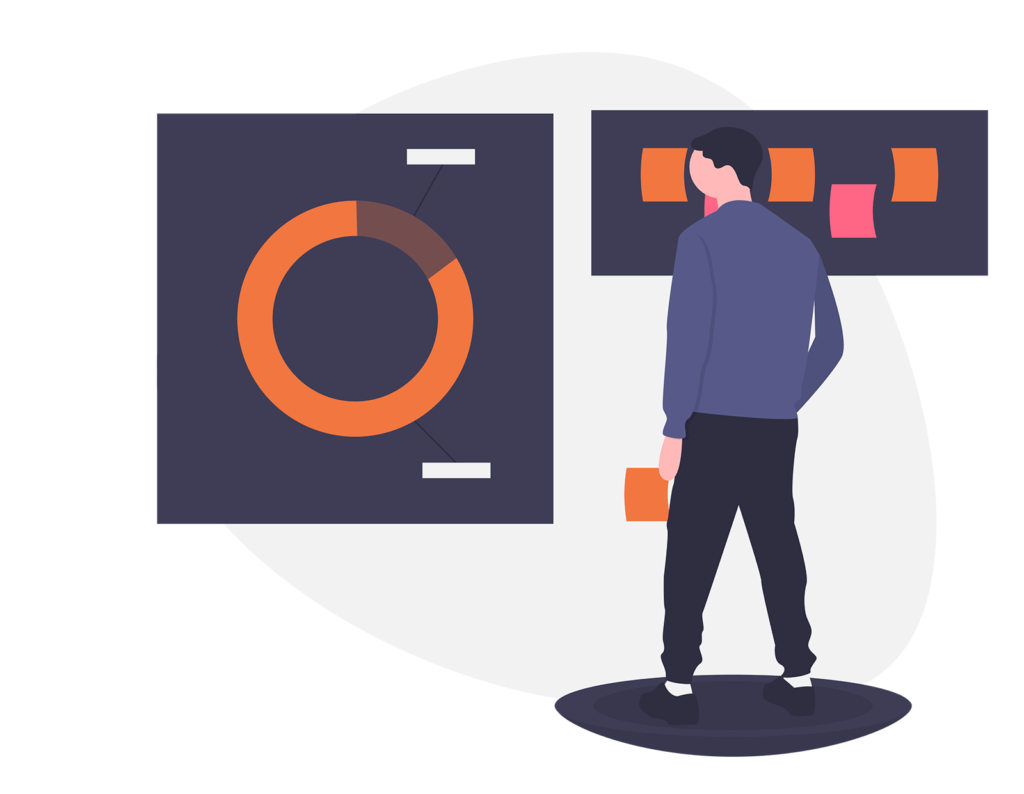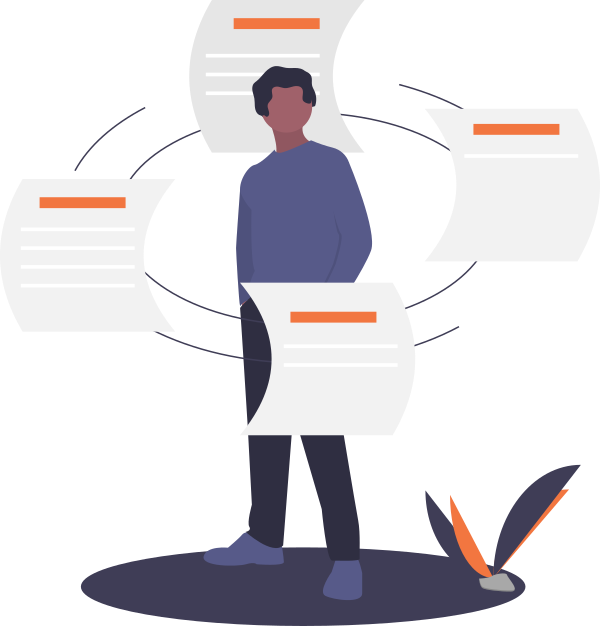 What Are The Benefits To You?
At the end of the audit a report will be generated with an overview of your system, along with a detailed list of any recommendations we have for your network, pricings will be included in this report for any work/purchases we recommend
This Audit will also focus on systems and processes which will assist with GDPR legislation and how you can best prepare your environment for the changes needed to comply with the regulations
These Audits are in depth and usually take our Engineers 1-2 days to complete and produce our report and recommendations. We normally complete an audit for a fixed cost, please contact Guardian Angel PC Support for further details
The IT Security Audit is a general security audit, focusing on best practices, security of data, access to data and your system, as well as physical access to hardware
We will look at policies that affect your whole work environment, such as user password policies and Windows Update policies, as well as checking that any remote access into your business is as secure as possible
We will also check the hardware within your business, from Routers to Servers – checking access to everything both physically and through a computer