Data is a critical part of every organisation, but this most valuable asset often poses a huge risk when it travels or is transmitted beyond the corporate network.
The penalties for failing to protect client information can be both legal and reputational, leading to a significant fine as well as exposing trade secrets and damage to your reputation.
Guardian Angel PC Support recommends DesLock Encryption.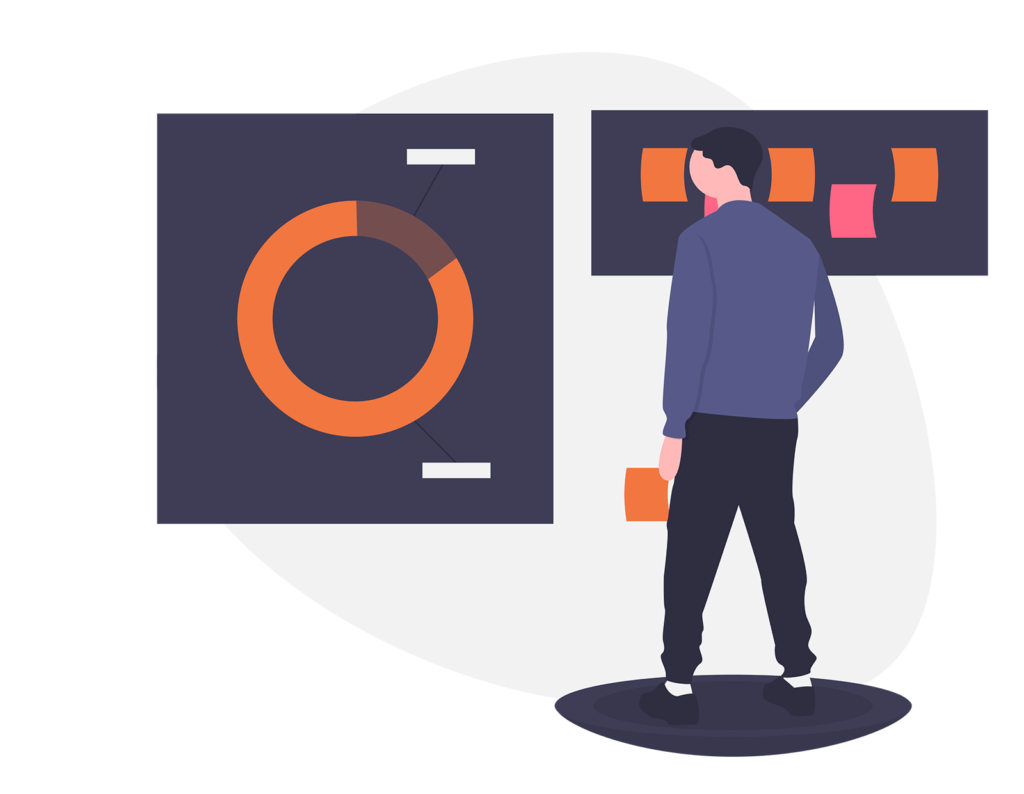 Need Help With Encryption?
Guardian Angel PC Support can supply a wide range of data encryption services for businesses.
We help businesses lock down single assets, such as PCs and laptops, through to your full infrastructure investment, offering DesLock+ Enterprise Encryption to seamlessly manage and protect the data residing on company servers.
We can help support your IT department or even be that department if you don't yet have the support service in house, providing onsite and remote support for all your business needs, including encryption.
Deslock+ Enterprise Server
Designed to deploy and manage encryption for users and workstations on a very large scale, no other tool reaches as far or as wide. Deploying and managing endpoint encryption is one of the more challenging tasks for an IT department.
Manage the encryption across all of your business machines
Remotely manage the encryption of desktops and laptops
Keep your business compliant with GDPR regulations
We provide the full range of Deslock products, which help you encrypt data from single files to entire servers.
Encrypt files, folders or whole drives
Encrypt removable drives and media
Prevent loss of client data
Prevent data breaches
Comply with GDPR regulations